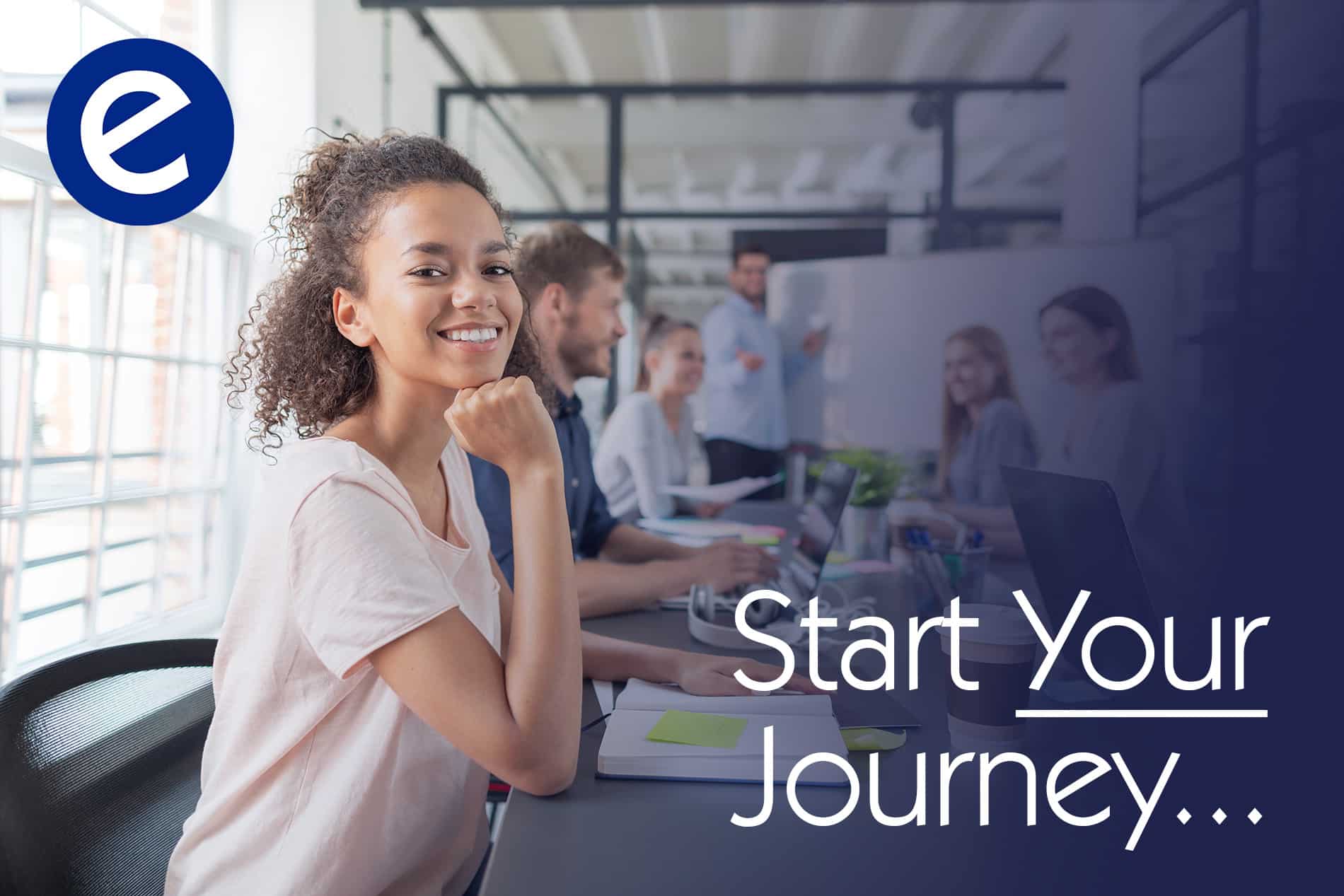 At ethero we can guarantee that no two days are the same. We thrive on working hard to delight our clients and everyday we welcome resourcing challenges and seek out opportunities to grow whilst providing the best possible recruitment service… and we have lots of fun whilst doing it.
People at ethero are encouraged to achieve their goals and we provide outstanding development opportunities wherever you are on your career journey.
Our employee benefits are amongst the most competitive for our size and we take enjoyment in rewarding our people for the contributions they make.
Check out our current vacancies list below or if you'd rather send your interest direct to us, please email careers@ethero.co.uk.
Current Career Opportunities: